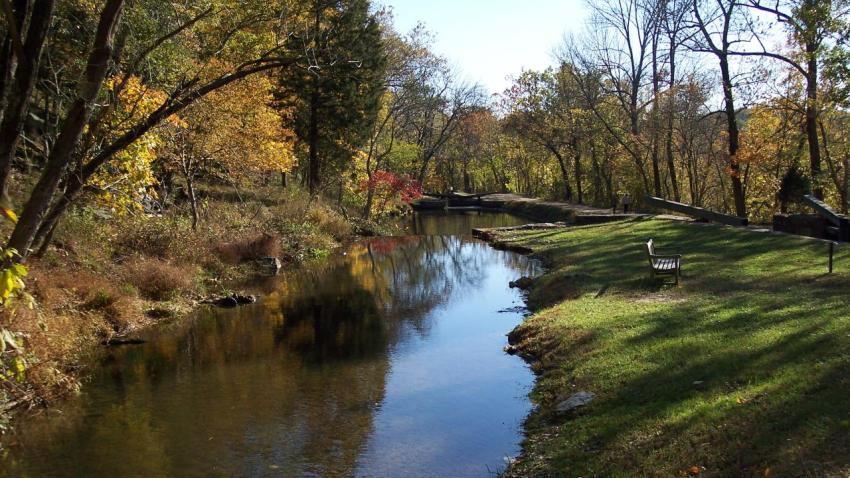 Get your backpacks and picnic baskets ready. National Park Week is here, and this year you get free access to all 392 national parks for one week.
To make it easier to experience and enjoy America's great outdoors, the National Park Service is waiving all entrance fees now until April 25. Not only that, many park concessioners are offering special promotions, according to the National Park Service.
Whether you like hiking, biking, boating, camping, climbing, fishing, swimming or photographing wildlife, National Park Week has fun for you.
In the D.C. metropolitan area, the choices are endless. In D.C. there are, of course, the famous monuments and popular park sites like the National Mall, C&O Canal and Fort Dupont Park. If you're in the mood for a Maryland park, there are great spots to check out from Assateague Island, to Fort McHenry, Glen Echo and Fort Washington. In Virginia, it's tough to beat the beauty of the Blue Ridge Mountains, Great Falls Park, or take a drive along the breathtaking George Washington Memorial Parkway.
So get to work on your itinerary! Click here to find national parks in the area.