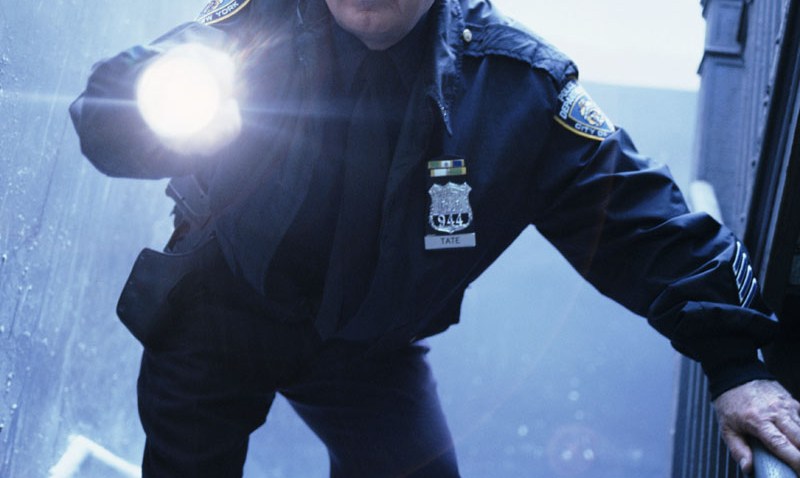 A burglary suspect came up with a novel explanation for why he was dangling from the ceiling of a Maryland convenience store after hours: hide-and-seek.
The owner of a BP convenience store in North East was opening up on Wednesday morning when he noticed a pair of feet dangling from an air duct and powder everywhere. He called police.
Cecil County
sheriff's deputies freed 20-year-old
Shane Hall
from the vent and asked for an explanation. Hall had removed a ventilation cover and crawled through the vent before getting stuck and setting off a fire extinguisher that sprayed powder all over the store, deputies said.
When authorities leaped to the conclusion that Hall had crawled through the ventilation system in order to steal from the store, he assured them that was not the case.
He said he was playing hide-and-seek on the roof with other adults and decided to hide in the ventilation system. The hiding place was so good, the other players couldn't figure out where he was and stopped looking for him.
Copyright AP - Associated Press