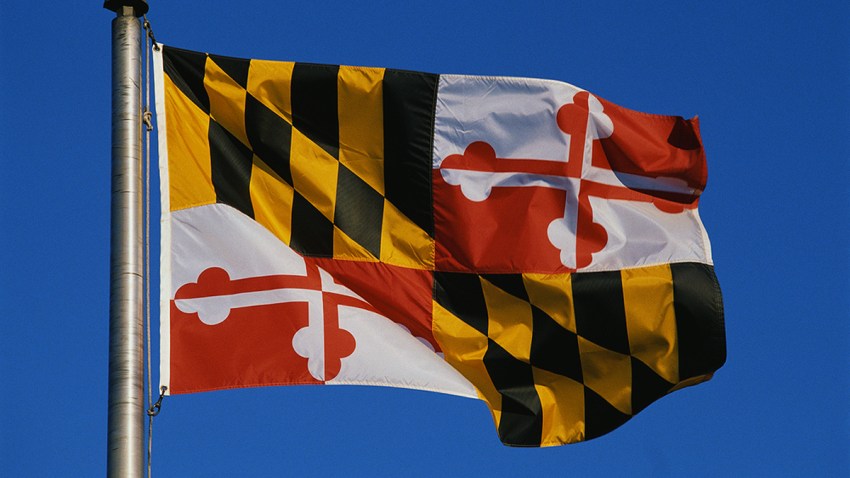 A second televised debate has been set for Maryland's governor's race.
The debate, announced Thursday, will be co-hosted by three Washington-area media outlets, including The Washington Post, WTOP Radio and NewsChannel 8.
The hour-long debate between Democratic Lt. Gov. Anthony Brown and Republican Larry Hogan is scheduled Oct. 13 on NewsChannel 8.
The second debate will take place one week after the first one, which is scheduled in the Baltimore media market on CBS affiliate WJZ-TV.
Copyright AP - Associated Press