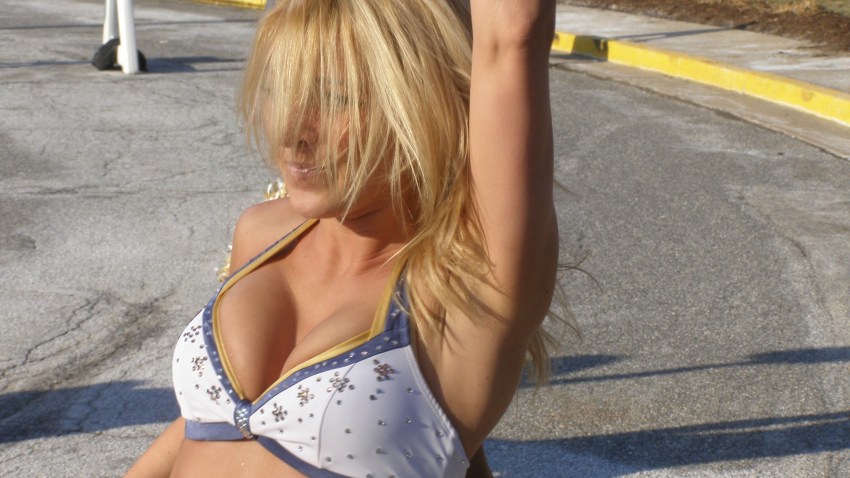 D.C. Mayor-Elect Muriel Bowser will show off her new transition office Monday.
She'll hold a public open house Monday afternoon to officially introduce her transition team and discuss her transition plans.
Bowser announced some members of the team on Friday. It includes some former mayors, including Marion Barry.
The team is expected to have eight committees focusing on different issues affecting the District.
Bowser said last week that it's important for the team to set an agenda that's "feasible and funded," and that she wants the team come up with recommendations for the budget and other initiatives in the first 100 days, adding: "We won't wait until Jan. 2," when Bowser takes office.
Bowser also wants the D.C. Council to cease acting on more than 80 pending appointments made by Gray.
Copyright AP - Associated Press