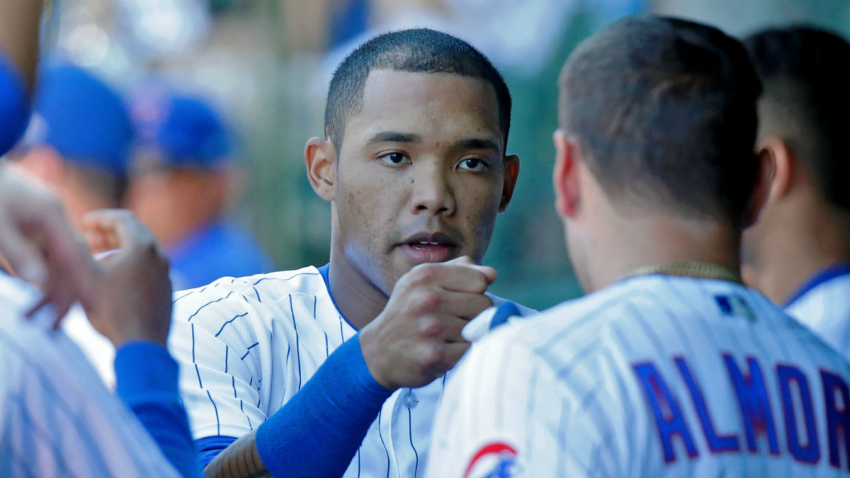 House Speaker John Boehner is addressing an issue with personal resonance on his last weekend in Congress -- school vouchers for students in the District of Columbia.
He said the program is the only one in the country where the federal government allows low-income families to choose the schools that are best for their kids.

Boehner made the remarks in the weekly Republican radio address. He steps down Friday as speaker after hardline Republicans threatened to oust him from the post.
Copyright AP - Associated Press