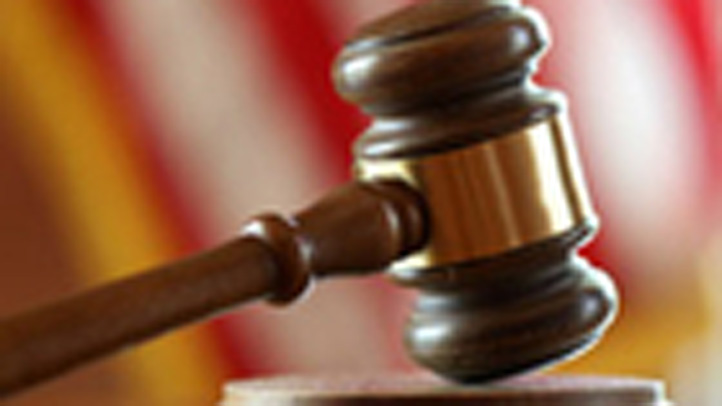 The son of former District of Columbia mayor Marion Barry has received a nine-month suspended sentence after pleading guilty to charges of drug possession.
Marion Christopher Barry pleaded guilty in July to charges of possessing marijuana and PCP. He told the judge in the case that he had been "self-medicating." He'll remain a free man if he avoids further trouble with the law.
The younger Barry is the only child of the former mayor, who was arrested in 1990 after he was caught on videotape smoking crack cocaine in an FBI sting. The elder Barry, who was in his third term as mayor at the time, was found guilty on a misdemeanor drug possession charge and served six months in prison.
Copyright AP - Associated Press