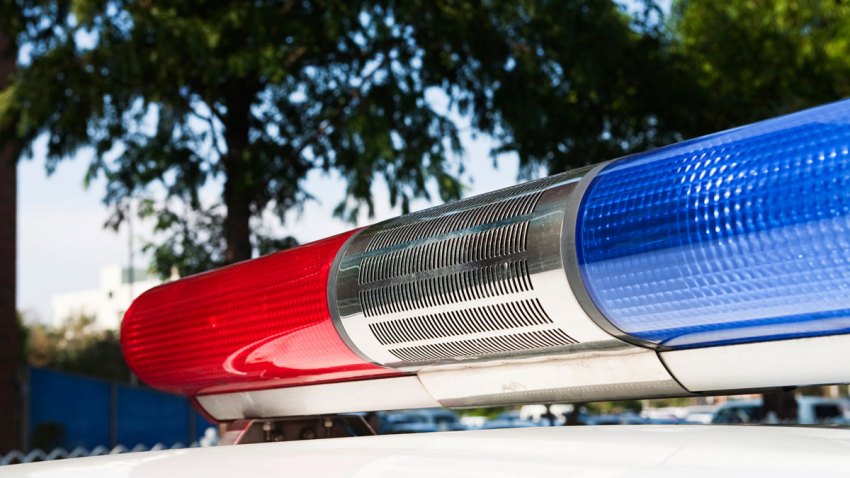 Two people have been arrested following a bank robbery in the Old Town section of Alexandria.
Alexandria police say two armed suspects robbed the PNC Bank on North Washington Street Tuesday morning.
No injuries were reported.
Police say the suspects were taken into custody in the 2400 block of Mainline Boulevard.
The robbery prompted five nearby schools to go into a "lock-in" status. A lock-in means no one is allowed to enter or exit the schools, but classes continue as scheduled.
The lock-in was lifted just after 11 a.m..