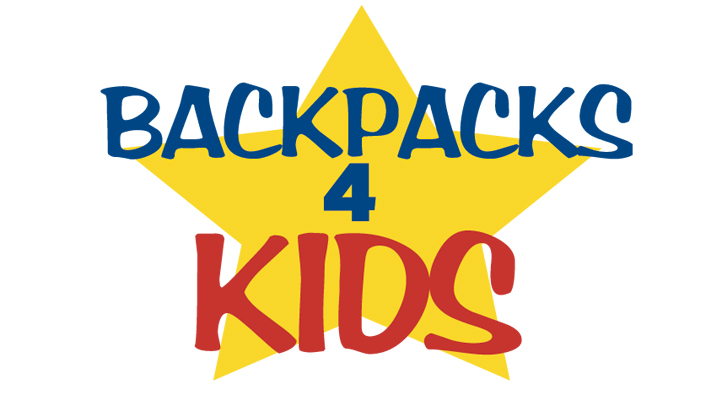 JOIN NBC4 AND OUR SPONSORS TO SUPPORT BACKPACKS 4 KIDS
Back to school after summer vacation -- what an exciting time for children as they look forward to their new classes, seeing new friends and shopping for school supplies! However, this can be a challenge for children in need. Being prepared with a new backpack and school supplies boosts a child's self-esteem and helps him feel like a regular kid. With the help of Apple Federal Credit Union, NBC4 is collecting new backpacks and supplies to be distributed to needy students in the community.
We are collecting backpacks, supplies and donations.
---
Here's how you can help:
Donate by calling the NBCWashington hotline at 202-885-4949 between 11 a.m. and noon or 4 p.m. and 5 p.m. on Aug. 21.
Send a check made out to Backpacks 4 Kids to:
Backpacks 4 Kids
NBC4 Washington
4001 Nebraska Ave. NW
Washington, DC 20016
---
Apple Federal Credit Union is an official sponsor of Backpacks 4 Kids!
For Apple FCU locations, click here.
---
School supplies needed per backpack:
Two packs of looseleaf notebook paper
Two dozen #2 pencils
Two packages of cap erasers
Three spiral composition books
One yellow highlighter
Eight plain folders with pockets and brads or loose leaf binder with dividers
One package of 24 crayons and/or one package of colored pencils
Small pencil or supply box or zippered supply pouch
Two composition books
Paper glue
Box of Kleenex
Two packs of copy (white) paper
12-inch ruler