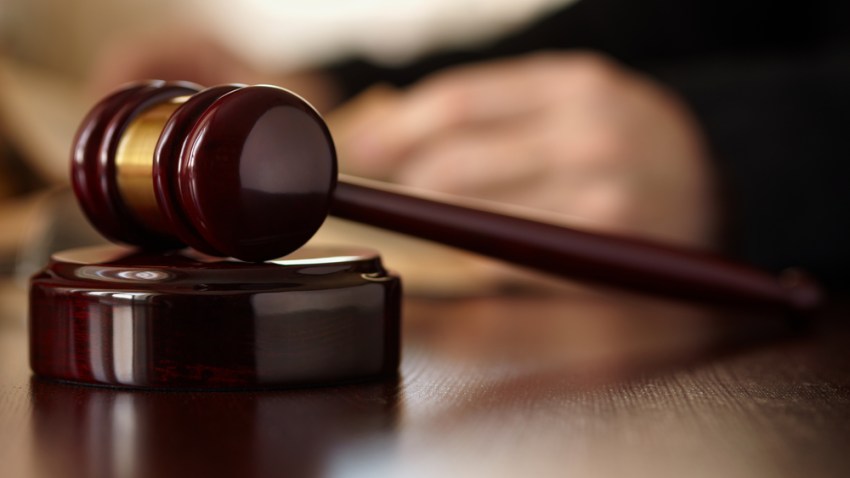 Albemarle County police say an employee of an assisted-living community has been charged with selling jewelry taken from residents.

Wanda Sharell Cousins, 51, was charged with grand larceny and eight counts of selling stolen property from RoseWood Village at Hollymead, reports the Daily Progress. <

Albemarle County Police spokeswoman Carter Johnson says additional charges against Cousins are expected.

Court records show Cousins had made an "alarming" number of sales to pawn shops and jewelers since November 2011. One RoseWood resident identified several items that had been sold as hers.
The Daily Progress reports: "Authorities noticed that a sale included a pendant with two dolphins, which matched the victim's description of pieces of jewelry she was missing, according to records. When police showed her photographs of jewelry from the sale, the victim identified the pendant as hers, as well as two other items."

Johnson says police still are trying to match stolen objects to their owners.

Cousins faces a May 16 hearing in Albemarle General District Court. A call to her attorney wasn't immediately returned Thursday.
Copyright AP - Associated Press