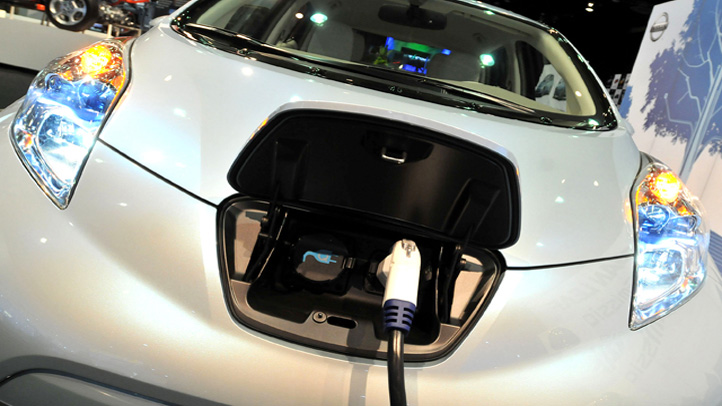 Arlington County officials have rejected plans for an electric taxi fleet.
The Arlington County Board voted 3-2 on Monday against the proposal by the Electric Vehicle Taxicab Co. A lack of charging stations and the travel range of the vehicles were among the issues cited by board members who voted against the proposal.
Company founder Malik Khattak says he will now begin looking at other jurisdictions in the region for support.
The company had planned to use 40 Nissan Leaf as cabs, which could be booked from a smartphone. They would be equipped with iPads in the backseats to allow riders to browse the Internet and pay with credit cards.

Copyright AP - Associated Press