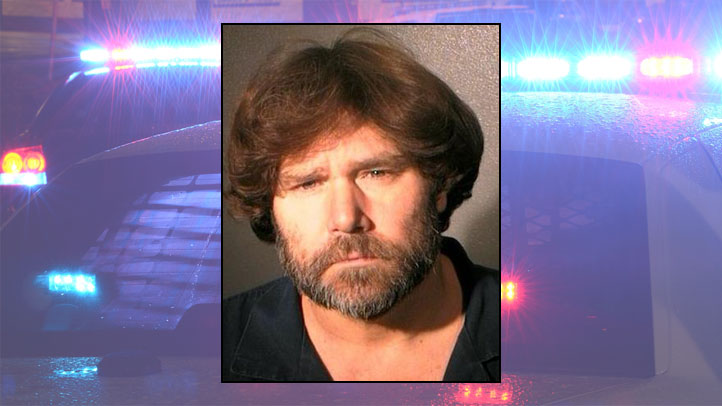 An accused peeping tom in Arlington, Va. is behind bars, and police say he may be responsible for at least three peeping incidents.
According to officials, 48-year-old Michael L. Tomlin hid inside of a women's bathroom stall of a movie theater June 30 and was seen looking over the stall at a juvenile victim. He ran from the scene when he was confronted by the victim's father, but was arrested the next day.
He is behind bars on a $5,000 bond. He has served prior jail time related to other peeping tom incidents. Police said he has been tied to at least three incidents since his release in May 2013 and is known to frequent the Ballston area of the county.
If you have more information on Tomlin, contact police at 1-866-411-TIPS.