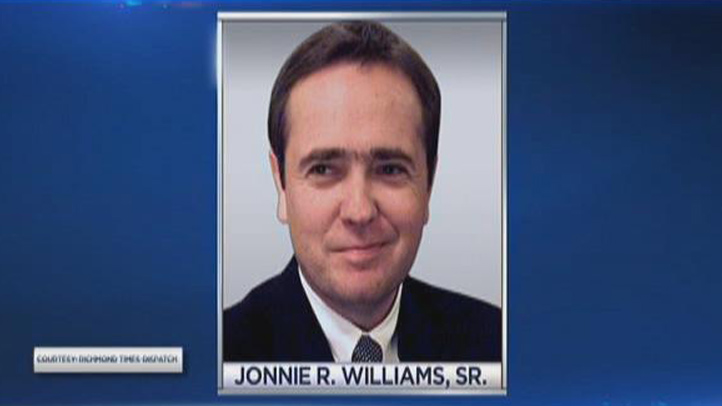 A judge told a Democratic state senator Friday to work with the Virginia attorney general's office to narrow his request for correspondence with a businessman whose gift-giving has stirred a political scandal, a spokesman for Attorney General Ken Cuccinelli said.

The directive came from a Richmond Circuit Court judge after Sen. Donald McEachin filed a lawsuit earlier this week. He said the attorney general's office had balked at releasing the records under the Freedom of Information Act.

McEachin said the attorney general's office had put up unreasonable demands to obtain the records. Cuccinelli's office said McEachin had rebuffed suggestions to narrow the focus of his request.

Cuccinelli spokesman Brian Gottstein said Friday that McEachin's attorneys agreed to limit the search for the correspondence.

McEachin did not immediately respond to The Associated Press for comment.

Cuccinelli, the Republican nominee for governor, is locked in a competitive fall race with Democrat Terry McAuliffe.

McEachin filed the lawsuit on Monday in his quest to seek communications between Cuccinelli's office and Jonnie R. Williams, the CEO of Star Scientific Inc., a nutritional supplements manufacturer in suburban Richmond.

Williams gave thousands of dollars in gifts and money to Cuccinelli and Republican Gov. Bob McDonnell and his family. Federal and state criminal investigations are looking into McDonnell's ties to Williams and his company.

Cuccinelli and McDonnell have denied any wrongdoing, and the attorney general has sought to distance himself from the governor.

Copyright AP - Associated Press