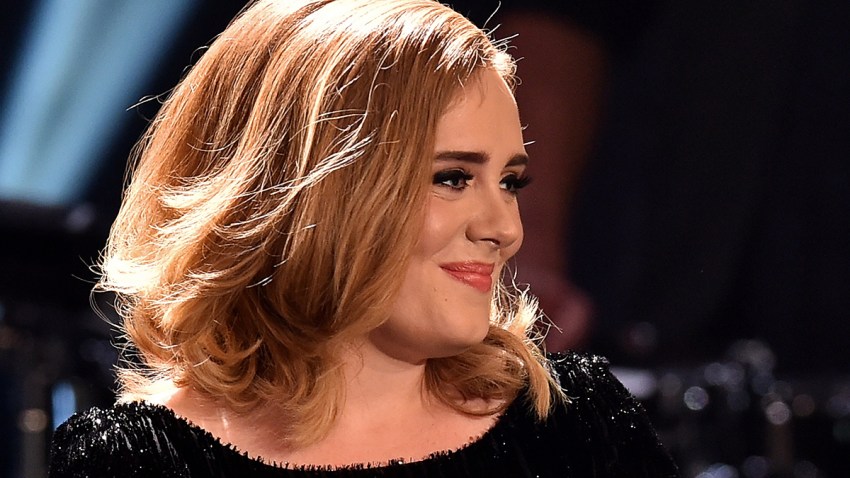 Adele revealed her North American tour lineup Monday -- and she's going to be telling D.C., "Hello, it's me."
The tour includes two dates at the Verizon Center: Oct. 10 and Oct. 11, 2016.
The Grammy Award-winning artist kicks off her North American tour July 5 in St. Paul, Minnesota and will wrap up Nov. 15 in Mexico City.
General sale all tour begin dates kicks off Thursday at 10 a.m. You should act fast -- her UK and European tour is completely sold out.