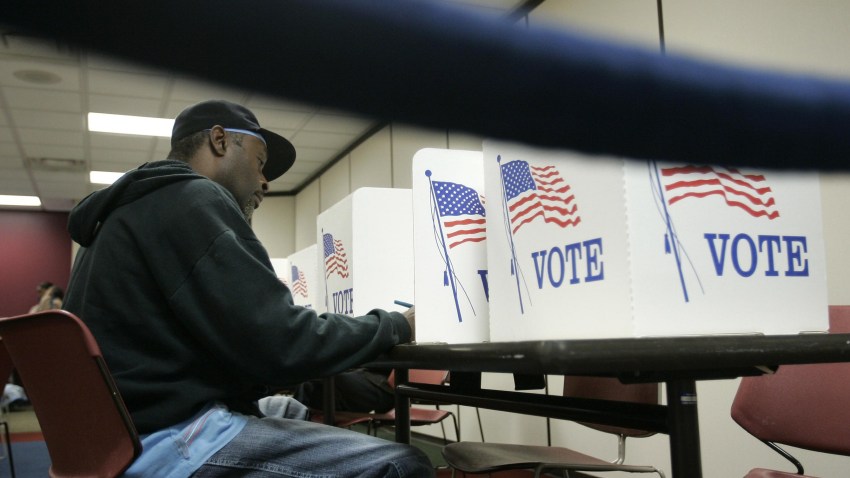 Montgomery County election officials have begun an absentee ballot count that will likely resolve the tight race for U.S. representative in Maryland's 6th Congressional District.

The canvass began around 10:30 a.m. Thursday in Gaithersburg.

Democratic incumbent John Delaney has claimed victory, but Republican challenger Dan Bongino hasn't conceded despite his 2,166-vote deficit after Tuesday's vote count.

The district includes all or part of five counties, but most of the more than 5,800 absentee votes are from Delaney's home county of Montgomery. He won 61 percent of votes cast at polling places there.

Election officials are also counting 6th District absentee votes in Allegany, Frederick, Garrett and Washington counties. Bongino ran strongest in the western region, which is more conservative but less populous than the Washington suburbs in Montgomery and Frederick.

Copyright AP - Associated Press