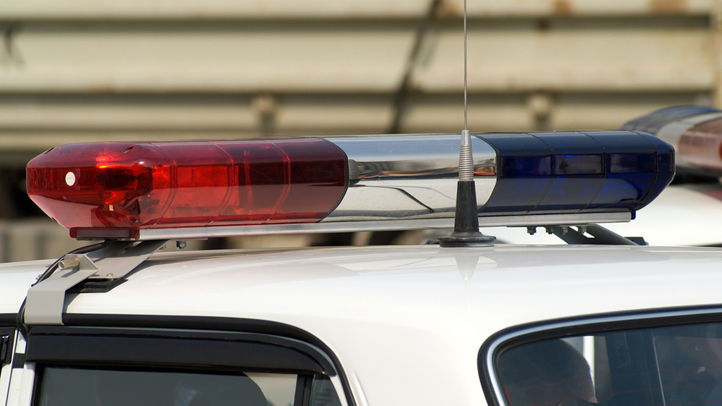 A person who called 911 about a disorderly man inside a tire shop near a Sheetz gas station in Leesburg, Virginia, shot the man before police arrived, police say.
Leesburg police said shortly before 3:30 p.m. a caller reported a disorderly man was inside the Sheetz on Edwards Ferry Road. A short time later, the caller said the man was inside the tire shop behind the Sheetz.
At some point there was an altercation between the man and an employee at the tire shop and during the fight, the 911 caller shot the man, police said.
The man was taken to a hospital with serious injuries, police said.
The 911 caller is cooperating with detectives, police said.