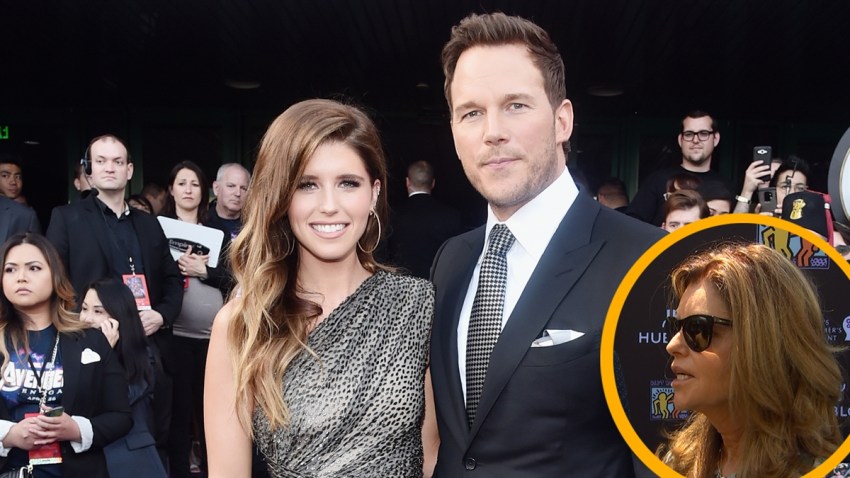 Nine activists were arrested Monday after blocking the access to an immigration detention facility in northern Virginia.

The nine were among a group of about 60 protesters who formed a human chain outside an Immigration and Customs Enforcement building in Fairfax County. County police told the group they had a right to protest but would be arrested if they blocked the road.

Carolina Velez with the Richmond-based Wayside Center for Popular Education told The Associated Press that the protesters lay across the roadway to protest a high number of deportations. The annual average of deportations increased to near 400,000 since President Barack Obama took power in 2009.

The protesters linked arms using sections of PVC pipe in an effort to stop buses from leaving the detention center with deportees.

The nine activists were charged with obstructing use of entrances to a federal building and refusing to leave when ordered and released, according to the Federal Protective Service. They must appear at the federal courthouse in Alexandria in February.

In Los Angeles, five young immigrants were arrested Monday for failure to obey police orders and other charges and were held in the same detention center where they had tied themselves to two ladders with bicycle locks to block any buses carrying deportees, according to Kevin Solis of the group Dream Team Los Angeles.

The five arrested were part of about 50 demonstrators who asked the authorities to stop deporting immigrants charged with misdemeanors. They rallied at the loading dock of the building, blocking access to vehicles while chanting slogans such as ``Liberation not deportation'' and ``No Justice, No Peace.''

After being released, Ilse Escobar said Obama should halt deportations.

``I'm very tired and angry because every single day my family and members of my community are at risk of being deported for simple things like jaywalking or driving without a license and not for posing a threat to anyone,'' Escobar said. ``That's why we have to stop this.''

More than 500 organizations and 29 Democrat members of Congress asked Obama this month to stop deporting immigrants who would benefit by the immigration bill passed by the Senate in June.

GOP House leaders have rejected the Senate bill, vowing instead to proceed with bills addressing individual immigration issues, beginning with border security.

The House finished last week its work for this year, without having voted on immigration reform.

Copyright AP - Associated Press