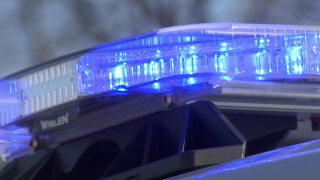 A 5-year-old girl has been missing from D.C. since Saturday has been found, police said.
Police said Monday that the little girl was last seen in the 3800 block of Hayes Street NE about 6 p.m. that day.
King is 3 feet 6 inches tall and weighs 40 pounds. She has black braided hair and brown eyes. She was last seen wearing a pink jacket and a leopard print shirt.
It was not immediately clear why information on the missing child was not released until Monday.
Police announced on Monday that she was found.
Anyone with information on the case is asked to call police at (202) 727-9099 or text 50411.
Stay with NBC Washington for more.