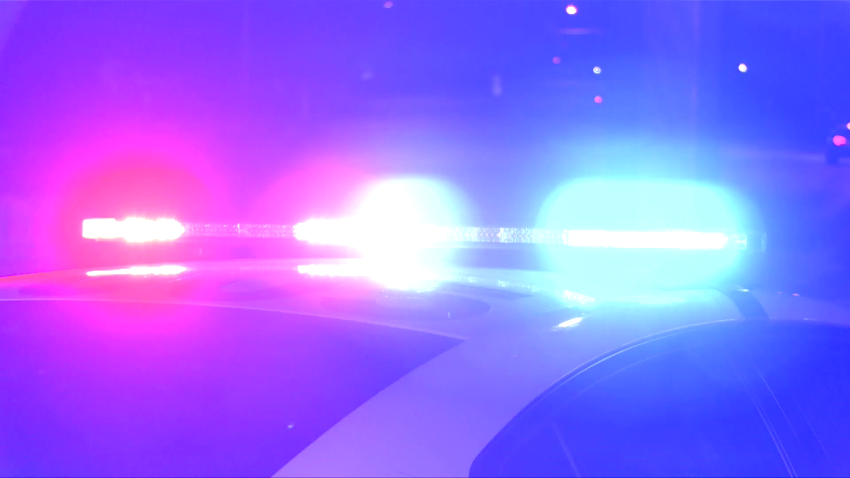 A 5-year-old was found killed Saturday in Anne Arundel County, Maryland, police say, and a suspect was arrested several states away.
Anne Arundel County Police responded about 8:15 a.m. to the 4100 block of Apple Leaf Court in Pasadena.
Download our NBC Washington app for iOS or Android to get alerts for local breaking news and weather.
Officers found the child "suffering from apparent trauma," police said.
A suspect fled the scene and was later arrested "several states away," police said. No information about the suspect or their relation to the child was immediately available.
Currently, there's no threat to the public, police say.
Police say the investigation is "extremely active" and more details will be released publicly later.
Stay with News4 for more on this developing story