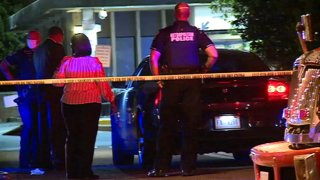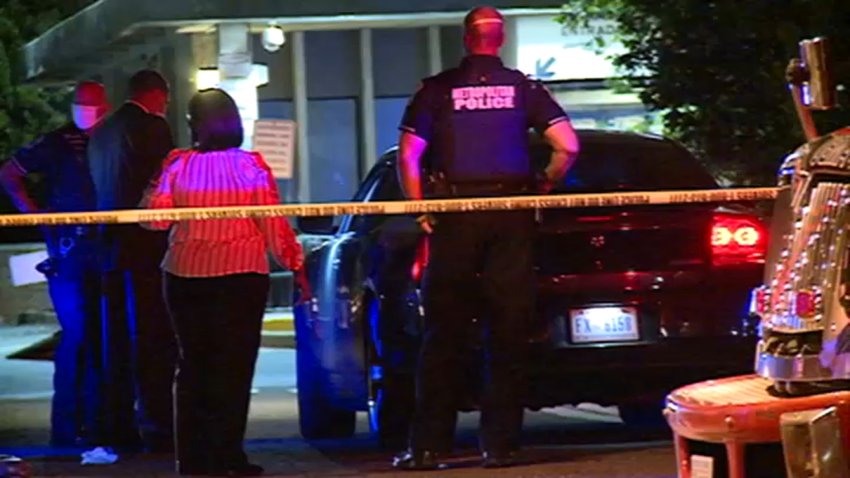 Two people were shot inside a car while on I-395 in D.C. near the 14th Street exit early Monday, police say.
A man and a woman were found in the vehicle near M and South Capitol streets. Both people were alive when police arrived at the scene.
Parts of the highway were shut down while detectives investigated the scene. All roads later reopened.
This is a developing story. Stay with News4 for updates.