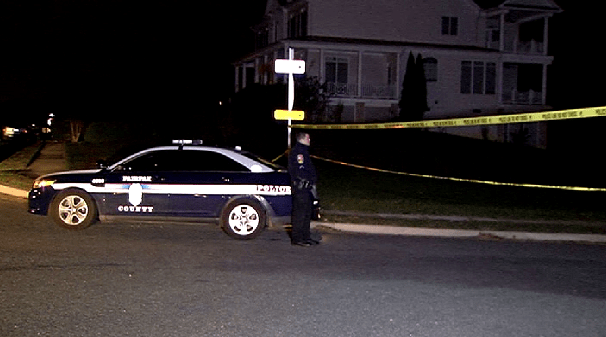 One person is in police custody following a shooting at a Lorton, Virginia, home Tuesday morning, Fairfax County police say.
Officers were called to the 9200 block of Forest Greens Drive just after 2 a.m. for a report of a shooting. When they arrived, they found a 20-year-old man suffering from a gunshot wound.
The victim was airlifted to Inova Fairfax Hospital with life-threatening injuries.
Police say a small party was being held at the home at the time of the shooting. There were three women and another man at the home. Investigators identified the suspect as a 47-year-old Lorton man.
Authorities believe the shooting stemmed from a dispute.
Police say the victim and suspect know one another.
Charges against the suspect are pending.