We had a great time today at the 2015 NBC4 Health and Fitness Expo and we hope you did, too.
It's been a fun-filled Saturday of dancing, cooking, exercising, screening, ping pong and, of course, #HealthySelfies. We were thrilled to have Meredith Vieira drop by for a Q&A session, and we hope you found some good advice at our forums and demonstrations. We sure did!
Health & Fitness Expo Opens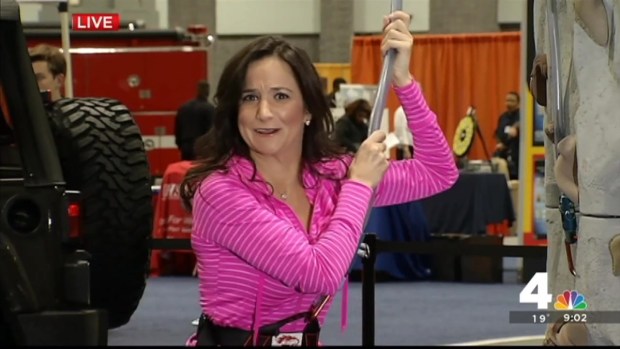 Mostly, we're thrilled to have met so many of you!
We are proud to present this event, the largest health and wellness event in the Washington, D.C., area, where tens of thousands of our viewers get important, even life-saving, health information and screenings. Even more proud this year to have a pavilion for our mental health initiative, "Changing Minds."
Saturday's Events at the Health & Fitness Expo
There's much more health, fitness and fun to come at the Washington Convention Center from 9 a.m. to 4 p.m. tomorrow, so drop on by.
Here are some of the tweets posted about the first day: