News4's Pat Collins is back again with another viewer challenge. This time, we asked for pictures of you and your pet doppelganger.
And the winner is....
Steve Wilson and his dog Blade!
News4's expert judges each gave the pair a 10 out of 10 and loved Blade's perfect posture.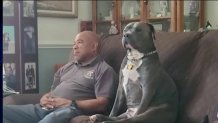 Wilson and Blade will receive a coveted Pat's Prized Pet Bowl!
Here were the other three finalists: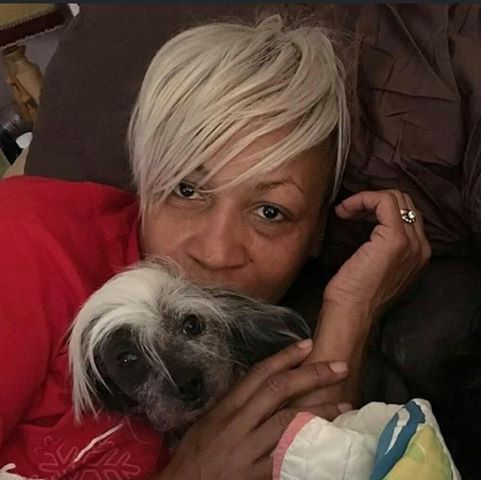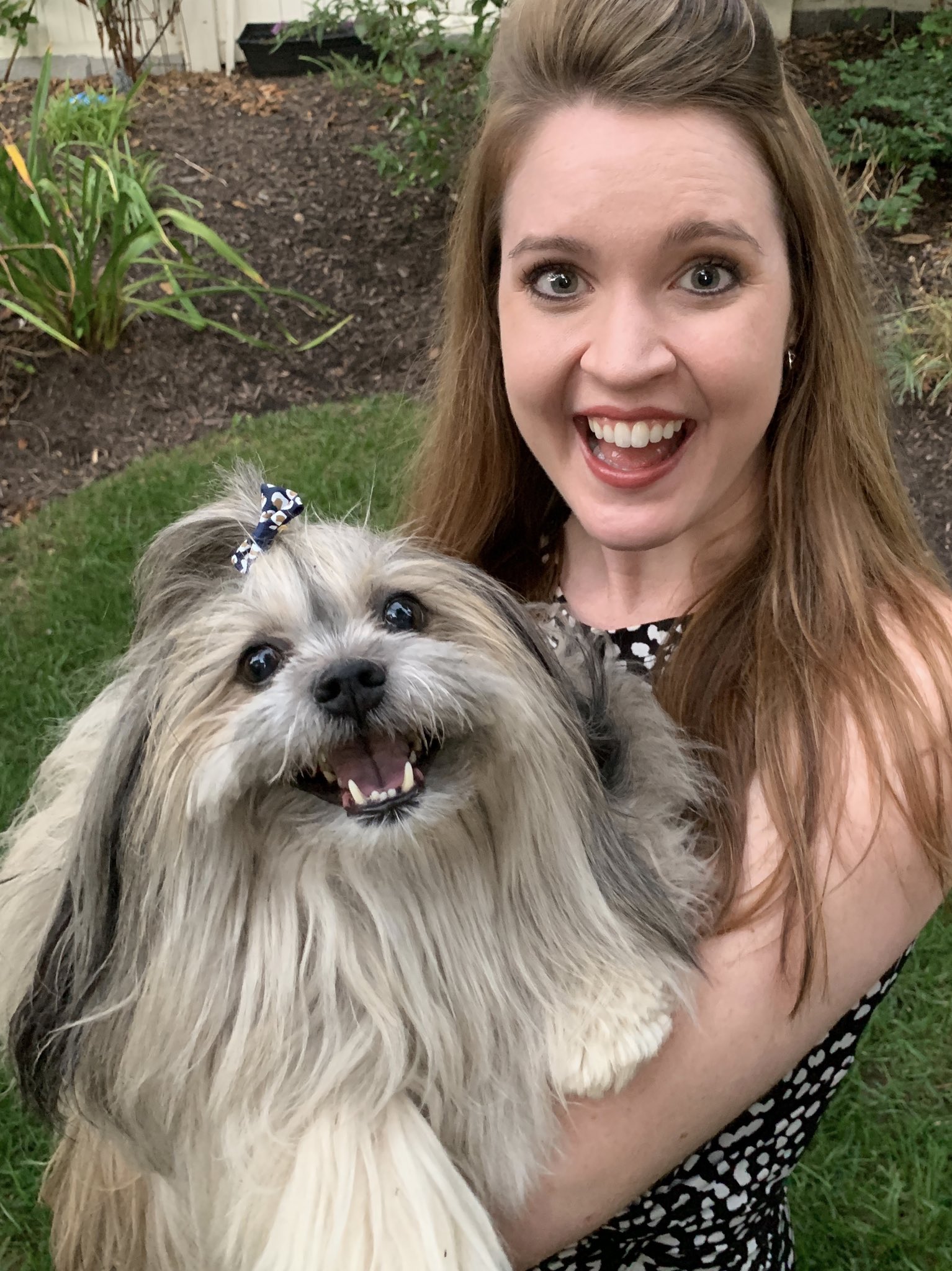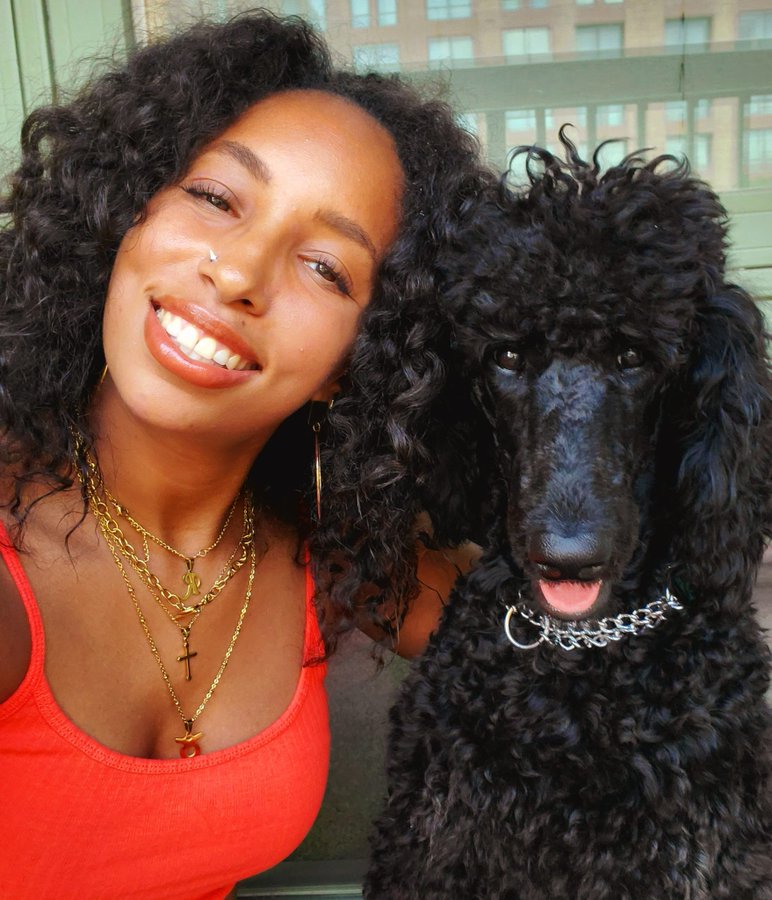 This month is Clear the Shelters, which helps pets in animal shelters and rescue centers find their forever homes. So even if you don't have a mini-me pet, now is the perfect time to adopt one! For more information and to find shelters in your area, visit our #ClearTheShelters homepage.
Here are just a few of the many excellent submissions we've received ahead of the final judging!
Pat's Prized Pets Look-Alike Challenge Submissions