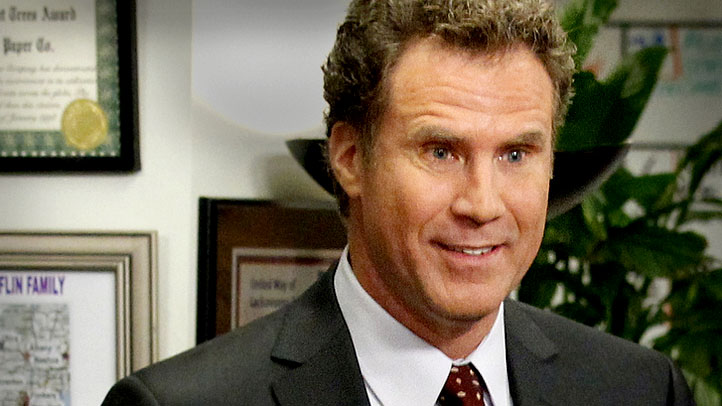 The Kennedy Center has honored comedians like Tina Fey, Bill Cosby and Steve Martin.
Will Ferrell soon will be added to that list.
The "Anchorman" star will receive the 14th Annual Mark Twain Prize for American Humor, Kennedy Center officials announced Thursday.
Ferrell will be honored Oct. 23 with a lineup of star comedy performances.
In a written statement, Ferrell said he was honored and will begin cultivating a "Mark Twain-esque mustache" for the event.
Ferrell starred on "Saturday Night Live" for seven seasons, where he honed his impression of President George W. Bush. He also crossed over into film, with starring roles that have included performances in "Old School," "Elf" and "Zoolander."
He takes a serious turn in his newest film "Everything Must Go," based on the Raymond Carver short story "Why Don't You Dance?" Ferrell plays a recovering alcoholic who loses his job and wife after he relapses. The film opens Friday.
Ferrell has also guest starred recently on the NBC sitcom "The Office," playing the new boss who takes over when Steve Carell's character, Michael Scott, leaves the Dunder Mifflin paper company to follow his fiancée to Colorado.
This morning on Today, Ferrell talked with Matt Lauer about whether there's a future with "The Office," and he also had a shout-out for the departing Meredith Vieira. You can see that clip here:
Visit msnbc.com for breaking news, world news, and news about the economy
Copyright AP - Associated Press