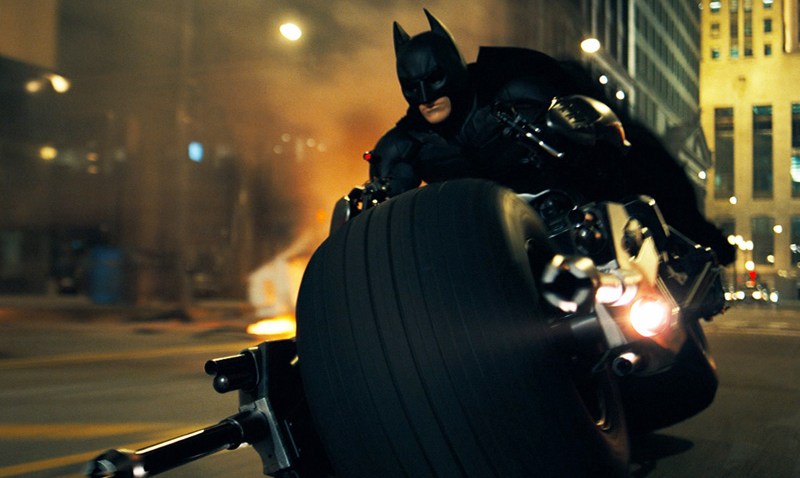 Batman landed in Hong Kong but that doesn't mean "The Dark Knight" will open all over China.
The movie opened in Hong Kong theaters. But Warner Bros. decided not to release the film in mainland China — or even submit it for censors' approval — because of "prerelease conditions" and "cultural sensitivities," the studio said Tuesday.
Warner Bros. officials may have been concerned the film — particularly scenes shot in Hong Kong, where Batman nabs a gangster — would offend censors. Hong Kong is a Chinese-ruled former British colony that maintains separate political and economic systems.
Another possible sticking point is a brief appearance by Hong Kong actor-singer Edison Chen, who appeared in lurid photos with several women this year.
Bootleg copies have been available in Chinese markets for months.
Copyright AP - Associated Press