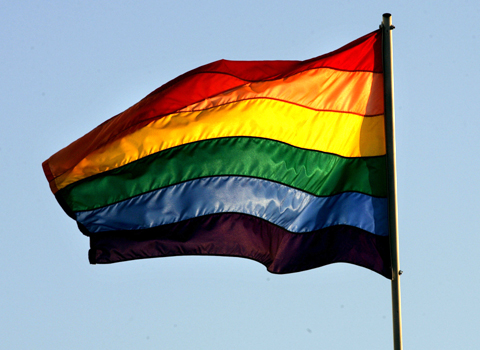 A bevy of same-sex marriage issues currently in the news in the District highlights the importance of publications like the Washington Blade, which provides quality coverage of the gay community.
October is a special month for the Blade, as it celebrates its 40th anniversary.
It's doing so with a great look back through its history with a special section on its Web site. Check out the video below, or click here to see much more. Congrats!
And while you're at it, the Best of Gay DC winners have been announced. Check 'em out.