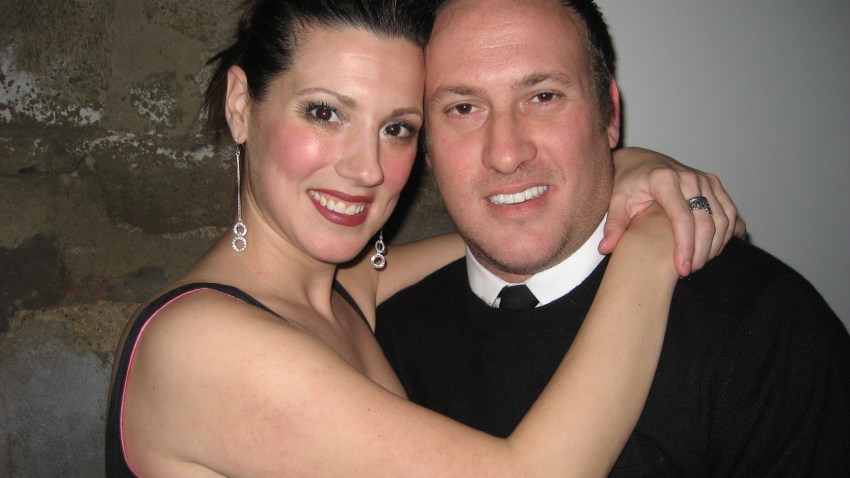 Chandler Ramelli, author of blog A Not So Capitol Idea, may have attended the pre-Valentines day party at Georgetown's L2 Lounge last night, and for once she was in the holiday spirit -- just don't buy her roses.
"Roses are the Mickey D's No. 6 of Valentine's Day," she said Thursday night.
While members of the International Club of DC were anticipating all things romantic at the bash, Ramelli was happy to report that this was finally the year she would not be lamenting the lover's day.
"I bought a T-Shirt 11 years ago that says 'Ditch Him.' I wear it every year whether I'm dating someone or not. ... Valentine's Day ranks somewhere near Dante's fourth level of hell," she confessed.
Ramelli said she is making plans to spend Feb. 14 with her new man.
"We're doing exactly what I want. We're sitting on my carpet with the best cheese pizza in town and then catching a late night movie."
She added, "I'd really love for him to fill my car with gas -- and maybe get it detailed."