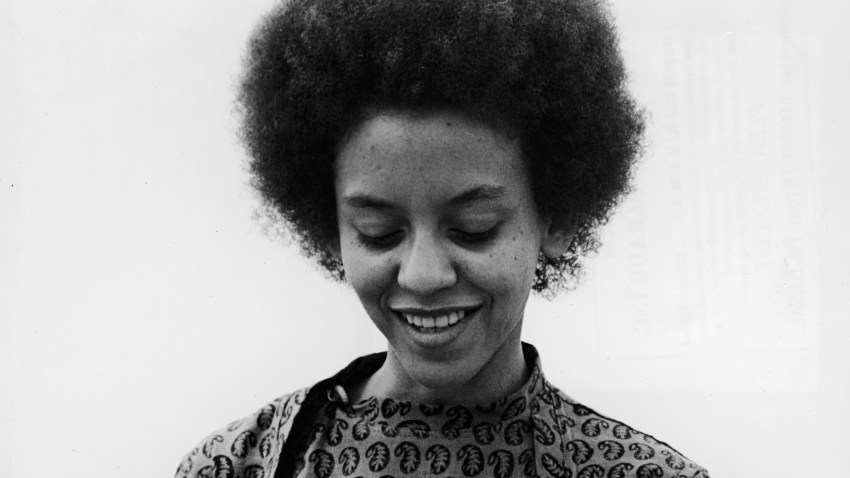 The inspirational, controversial poems of Nikki Giovanni are a driving force in the black community, and Giovanniwill bring that outspoken voice to Busboys and Poets Tuesday.
She'll read from her new anthology "The 100 Best African-American Poems," which highlights poems from different eras, styles and forms. Poets from Langston Hughes to Tupac Shakur are included in the collection.
Giovanni will sign copies of the book and lead a discussion at Busboys & Poets (1025 5th St. N.W.) Tuesday, Jan. 11 starting at 6:30 p.m. The event is free and open to the public.
Giovanni is not just a poet and author -- she's also a commentator, activist and educator whose career has spanned more than three decades. She also has received a number of awards and honors including Grammy and National Book Award nominations for her spoken-word album "The Nikki Giovanni Poetry Collection." She's also a professor at Virginia Tech University.
---
Let's Go Around Town: Keep up with what's happening in the D.C. area anytime, anywhere. Follow us on Twitter and Facebook. Sign up for our e-mail newsletters and find out What You're Doing Tonight with texts delivered right to your mobile phone -- just text DCTONIGHT to 622339 to sign up. (Message and data rates may apply.) Don't forget our iPhone app!