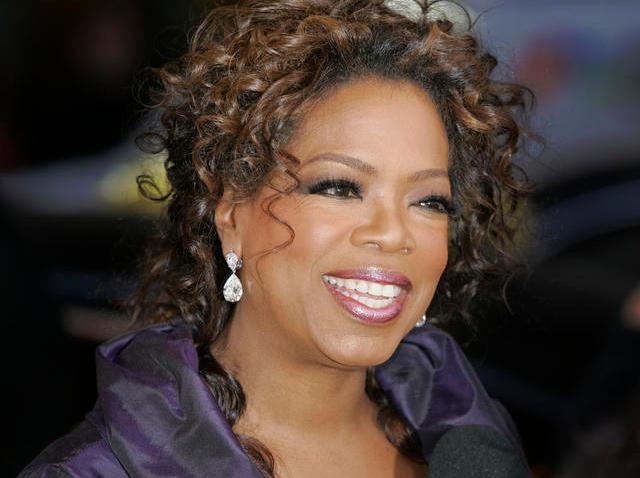 Every year the Kennedy Center celebrates the careers of five "extraordinary" artists. This year's selections include powerhouse celebrities Paul McCartney and Oprah Winfrey.
David Rubenstein, the Kennedy Center chairman, said McCartney has proven himself over the years as "one of the most influential and successful songwriters and musicians of all time."
Sir Paul's career has spanned five decades with countless hits, including "Yesterday," which holds the Guinness World Record for having the most cover versions of any song ever written.
It's hard to turn on a television and not see Oprah Winfrey. After 25 years she's calling it quits for her daytime talk show, but she'll maintain a major presence with her very OWN network.
"Oprah Winfrey has established one of the most innovative careers in the entertainment world," said Rubenstein.
The three other Kennedy Center honorees are singer Merle Haggard, composer Jerry Herman and choreographer Bill T. Jones.
Haggard's career has taken him from Nashville to beyond. Like McCartney, Haggard has shaped the world of country music for decades, Rubenstein said.
Jerry Herman is probably best known for his Tony winning "Hello, Dolly!" The original production of the show ran more than 2,800 performances and in 1964 was the longest running of its time.
Bill T. Jones is a Tony winner himself, earning the award for Best Choreography in 2010 for his work on "Fela!"
"The inventive style and imaginative artistry of Bill T. Jones has had an invaluable impact on the varied landscapes of dance and theater," said Rubenstein.
The selected five will accept their honors during a star-studded presentation in December.