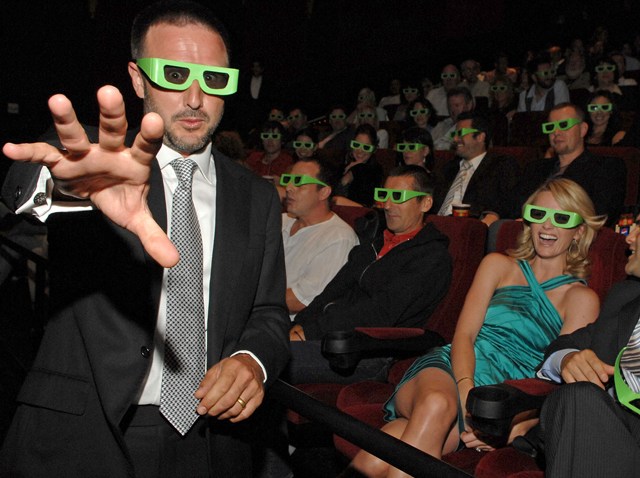 Need some time off to kick back and relax, grab a flick and some food?
Well, the NoMa Summer Screen outdoor films are great chances to eat, listen to music and catch a movie.

The movies are held at 9 p.m. Wednesdays, with music and food events beginning at 7 p.m. on L Street between 2nd and 3rd, N.E. Grab a blanket and lay out on the lawn to enjoy a film under the stars.
This Wednesday's film will be Butch Cassidy and the Sundance Kid. This is a PG-rated movie so it is appropriate (with parental guardians) for the whole family. The food vendors who will be present include Smokin' Somethin', Sweetgreen and the Red Hook Lobster Truck.
Catch the movies every Wednesday until August 3, and enjoy a night out relaxing this summer!