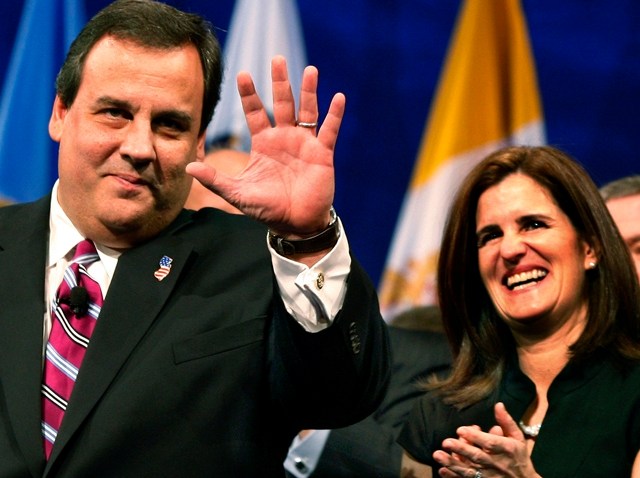 This article is sponsored by Michael & Son, the leading full-service plumbing, electrical, HVAC and remodeling company serving the Washington D.C. area for over 30 years. Learn more about Michael & Son at MichaelandSon.com.

Since October 2010, Michael & Son has been assisting local families in need through the "Cares" program. To date, they've helped 12 households with utility and home maintenance issues, completely free of charge.

For the latest installment of this Jefferson Award-winning philanthropic program, Michael & Son came to the aid of longtime D.C. residents Kenneth and Rosemary Vailes, whose home had recently been threatened by an electrical fire when old wires and out of date outlets burned up. "I had seen their show 'Helping Hands' on NBC and thought I'd give them a call. I never thought they would call me back, let alone do the work" said Kenneth Vailes.

Indeed they did do the work, dispatching one of their many skilled Michael & Son technicians to give the Vailes free electrical safety services as well as much needed plumbing repairs, including a new water heater, pipes and a handicap toilet. The elderly couple had been living without hot water and in constant fear of fire.

'When it comes to the elderly, I'm always willing to help" said Basim Mansour, Proud Son and owner of Michael & Son Services. "There are many people all of the district just like the Vailes who live in fear of electrical fires, we want them to know Michael and Son is here to help"

The threat of electrical fires isn't limited to a few households. Old, defective circuit breakers are a large cause of electrical fires in the U.S. Though circuit breakers are designed to cut electrical currents when circuits become overheated, many older models -- typically found in homes built before the 1990s -- overload and fail to trip in time. The result: Wires combusting and fire spreading throughout the home. If you think your circuit breaker might be out of date, do not hesitate to schedule an inspection with a Michael & Son technician.

And don't forget to tune in to NBC 4 Washington this Sunday, June 3 at 12 p.m. to hear more about the Vailes heartwarming story for the latest installment of Michael & Son's "Helping Hands."