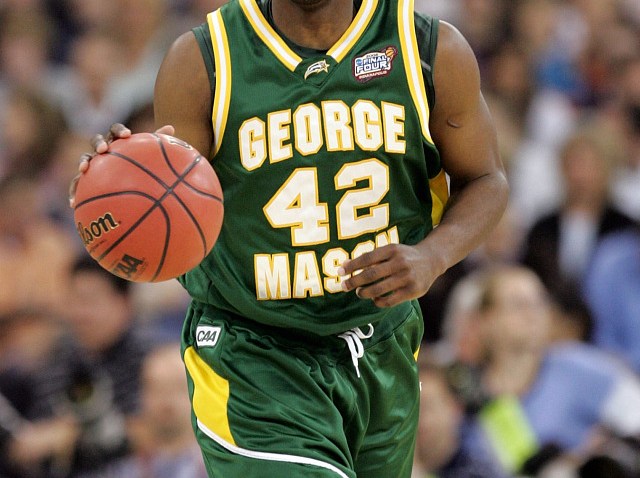 Will it be the Rams or the Patriots? Wait a sec, 'cause we're not talking about basketball. The jury's still out to see if George Mason University or Virginia Commonwealth University will accumulate more Facebook fans before their men's teams face off at 7 p.m. Feb. 9 at the Patriot Center.

The teams launched a digital duel last week by asking their students to "fan" them on the social networking site. The winner of the face-off will be revealed at halftime, earning bragging rights even if they don't win the game.

GMU is enticing students to become their Facebook fans by offering free tix to the game. Students should comment on their favorite campus tradition on their Facebook page to be entered into the random drawing.

VCU better watch out -- they don't have a similar incentive. But hey, VCU started the the battle in the first place, so they're still running ahead.

Tammy Berwanger, a VCU Department of Marketing Project Manager, said she asked Mason to participate after hearing of a similar Facebook battle between Texas A&M and LSU, the VCU News Center reported.

As of right now, VCU has the most fans following their Facebook page at 18,393, compared to Mason's 11,703.