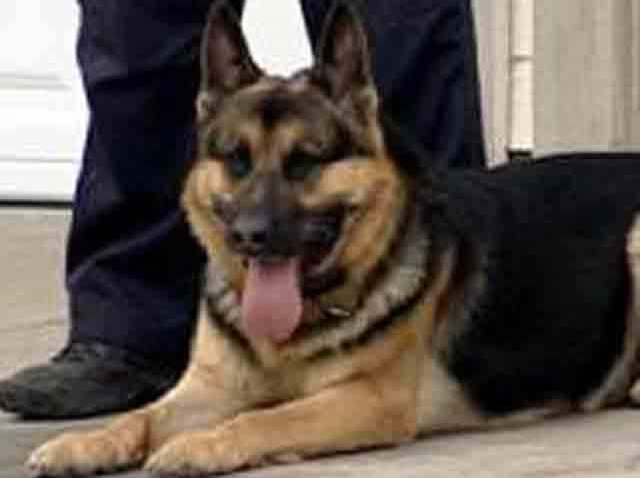 This event's not only for the dogs. It benefits people too.
And you don't even have to bring your own dog to the third annual K-9 Krawl. You can borrow one, and still get a goodie bag at the free event.
In honor of National Domestic Violence Awareness Month, Fairfax County Police Department's Victim Services Section is sponsoring the 5K walk to make everyone more aware of the connection between domestic violence and cruelty to animals.
According to the National Coalition Against Domestic Violence (NCADV), batterers often harm or kill their partners' pets to get revenge or control within relationships.
Check-in for the event is at 8:30 a.m. The walk begins at 9 a.m. in parking lot C of the Fairfax County Government Center.
McGruff, the Crime Dog, and Gracie, a Fairfax County Police Bomb Dog, will be on paw at the event, along with the Fairfax County Police Department.
Call the K-9 Krawl information line at 703-814-7009 to register or learn more.