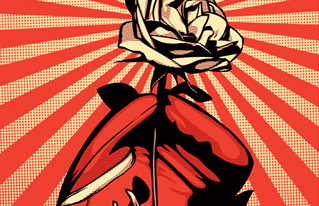 On Thursday, Nov. 10, Knock Out Abuse Against Women (KOA) will celebrate 18 years of trying to eliminate violent crimes against women and children.

Since its beginning in 1993, this benefit has raised more than $7 million, with proceeds going to support shelters for women and children whose lives have been shattered by abuse, poverty and homelessness.

This year's event at the Ritz-Carlton will host 750 of D.C.'s most prominent women, with Linda Fairstein, attorney and author, receiving the Legend Award. The evening includes a reception, dinner, live and silent auctions, and music from Donna D'Cruz, St. Trpoze party DJ.

KOA supports local women and children in need. Proceeds from this year's event will benefit Bethany House of Northern Virginia, a nonprofit that provides emergency shelter and support services to victims of domestic violence; DC Volunteer Lawyers Project, a nonprofit organization that provides high-quality, free legal services to low-income District of Columbia residents in family law cases; and more.