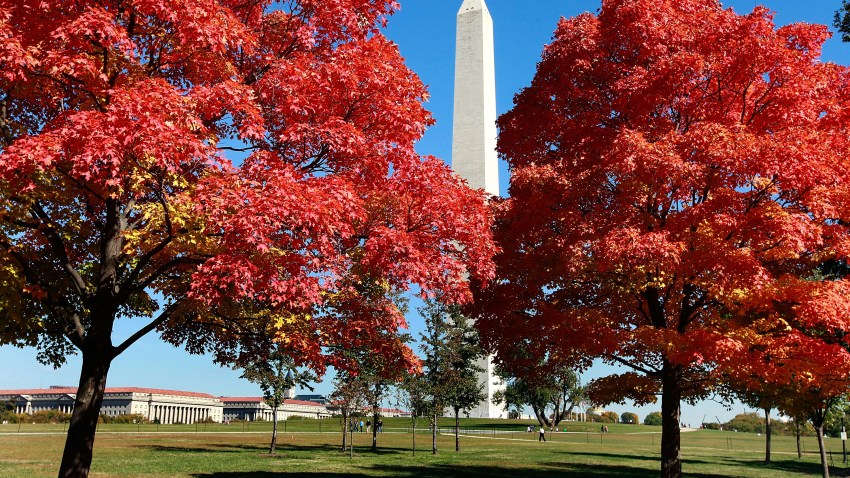 It's that time. Time to take stock of your front yard -- all 600 acres.
So says the National Park Service in its video to get your input on its plan to improve the National Mall.
The planning team has developed a set of five alternatives that describe different visions for how the National Mall could be managed, including calls for removing or shrinking the Capitol Reflecting Pool, creating a cafe and entertainment space in Constitution Gardens and improving the walkways, grass and landscaping around the Mall.
For everyone who likes the status quo, there's also a No-Action alternative that would continue what the park service already does.
They've even got fact sheets, a photo album, a visitor study report from 2008 and -- coming soon -- a federal register notice.
And if you're not one for reading things on the web (so what are you doing here?), you can also check out the document in person at the Martin Luther King, Jr. Memorial Library downtown and all 23 branch libraries in the District.
The NPS is taking comments on the proposals here until 11:59 p.m., March 18, 2010. According to the park service, nearly 30,000 people have commented so far.