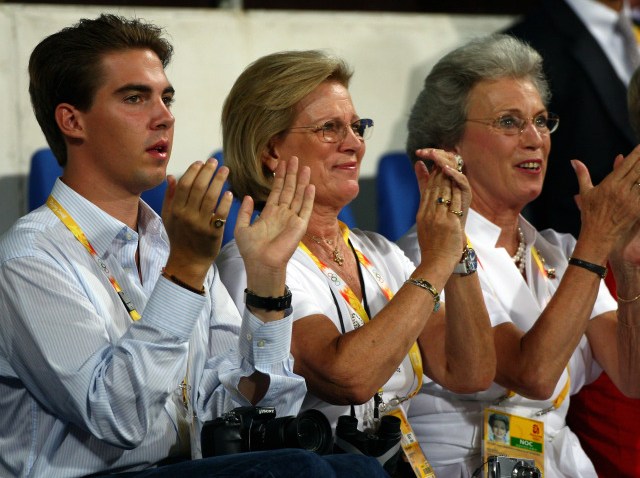 Look, we know college tuition as ridiculous these days, but it's not like you have to pay for it with a pile of glimmering gems and golden sceptres, right? ...RIGHT?

Vanity Fair's Royal Watch explores the Best Stateside Colleges for Meeting Royals:
The real reason royals flock to Georgetown is the university's Edmund A. Walsh School of Foreign Service, which offers both undergraduate and graduate programs. (If it was good enough for Bill Clinton...) One recent royal grad is Prince Philippos of Greece and Denmark, 23, the youngest son of exiled monarch King Constantine II of Greece, 70.
Oh, please, he's the son of an exiled monarch. That's just false advertising, no? And disppointingly, all their other examples of royals are in their 40s or 50s.
Just remember, though, the daughter of Arnold Schwarzenegger and Maria Shriver attends Georgetown, too, and those two are pretty much American royalty. At least it's something. See you at the M Street J. Crew, princess!
Also, Charles Rockefeller, son of Sen. Jay Rockefeller, D-W.Va., is attending business school at Georgetown. Rockefeller, business... Yeah, it makes sense to us.