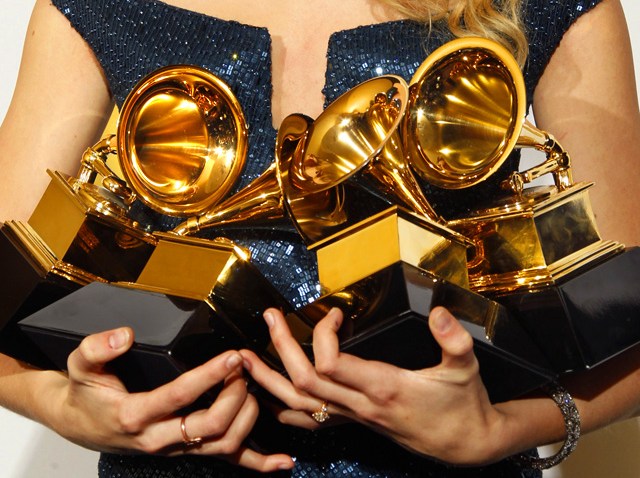 The Grammys may have gotten all of the international attention. But tonight NBCWashington is going to be keeping an eye on the 25th Annual Wammies. These awards presented by the Washington Area Music Association honor the best local musicians.
And the categories are as varied as the culture of our nation's capitol. There are awards for A Cappella groups, Go-Go, Rap, Modern Rock and even Big Band.
This year's awards will be held at 8:00 p.m. tonight at The State Theatre in Falls Church, VA. The Charm City Devils, Julia Nixon and the Hula Monsters are among the performers for tonight's awards.
In addition to the genre awards, each year, artists are inducted into the Wammie Hall of Fame. Local musicians Mama Cass Elliot, Mississippi John Hurt, and Francis Scott Key are all past winners.
Tickets are still available and range from $15 to $35. And for all of this year's nominees, check out the Wammies official website.