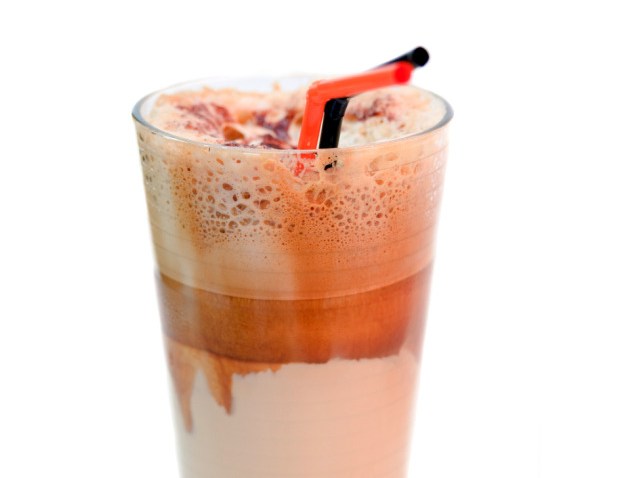 The Tenleytown location of Z Burger (4321 Wisconsin Ave. N.W.) throws its Z-pooky Halloween Party today (Friday) from 4 to 7 p.m. Think costume contest and free Pumpkin Spice milkshakes!

First place is a $500 cash prize. Second and third places involve plenty of free burger and shake tokens. Costume judging begins at 6:30 p.m.

But if you REALLY want a change (or hope, or hope for change, or change for hope), anyone dressing as President Obama will automatically win five free burger tokens and five free milkshake tokens. Hail to the chief of free food!