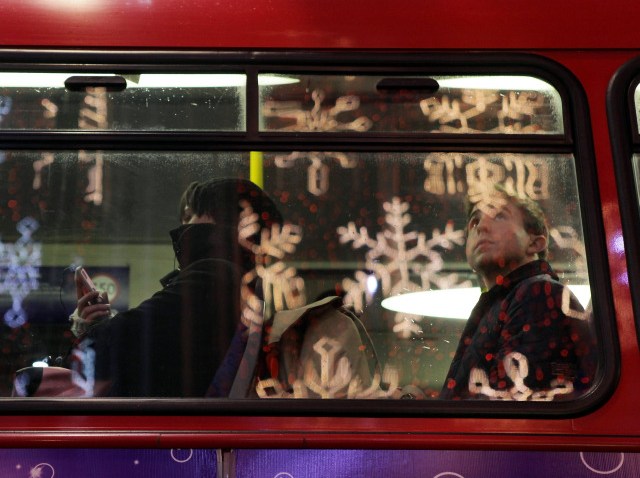 All aboard the WiFi bus! Megabus is offering 100,000 free seats between Jan. 6 and March 20.

While 40 percent of the seats are designated for travel to New York, you can also head out to spots including Atlantic City, Boston, Philly and Toronto, although taking a bus from D.C. to Canada is a special brand of torture reserved for senior citizens on site-seeing tours.

We have to tell you that the Megabus site is totally swamped right now, but if you're able to get access (more power to ya!), use the promo code GETAWAY.

The double-decker coaches have free WiFi and in-seat power outlets, and more legroom than Tryst on a Saturday afternoon. Megabus also offers a small number of $1 tickets on most lines.