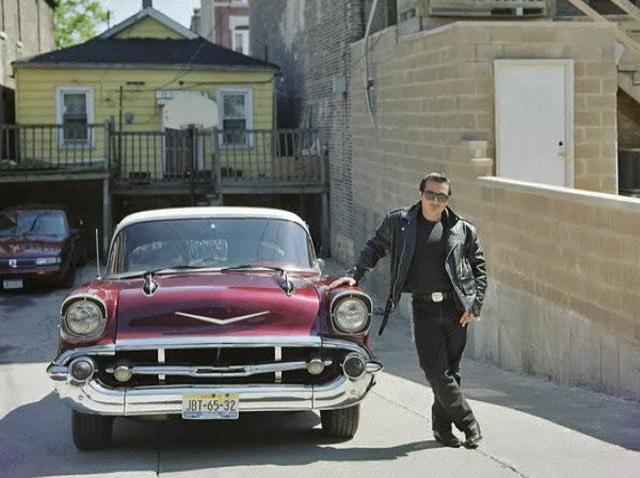 A new exhibit is exploring the history of rockabilly music in Virginia.
The exhibit, called "Virginia Rocks! The History of Rockabilly in the Commonwealth," is opening at the Virginia Historical Society in Richmond from Aug. 28 through Dec. 12.
The traveling exhibit was organized by the Blue Ridge Institute & Museum of Ferrum College.
It looks at more than 60 artists and bands from all over the state who made rockabilly records in small recording studios and radio stations in the 1950s and early 1960s. It also features well-known musicians like Elvis Presley and Patsy Cline, and Virginia artists Janis Martin, Phil Gray, the Rock-A-Teens and the
Dazzlers.
The exhibit was funded in part by a grant from the Virginia Foundation for the Humanities.

Copyright AP - Associated Press