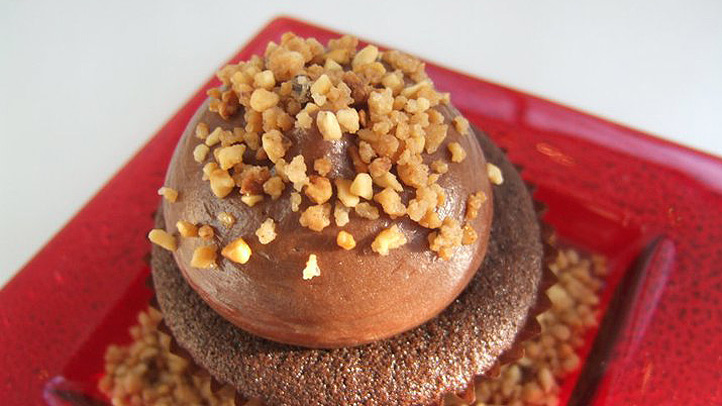 Brave the rain and get two cupcakes for $5 at Curbside Cupcakes. See more cupcake deals -- from Frosting and Georgetown Cupcakes -- at The Feast.
Sure, the health benefits of a Mediterranean diet might be a myth, but that doesn't mean that olive oil-flecked dishes with an abundance of whole grains, fish, fruits, and vegetables aren't delicious. Try a D.C.-area eatery like Mama Ayesha's or Zaytinya and pretend you're on a sun-soaked beach in Mykonos. See the Top 8 at The Feast.
Things seem to be moving along swimmingly at Graffiato, the new Italian eatery in Penn Quarter from Mike Isabella. The "Top Chef: All Stars" runner-up is accepting applications for kitchen and front of the house staff, and it's no so small endeavor. Isabella told The Feast this morning that he's looking for 60 to 70 people to serve in roles ranging from bartender to dishwasher. More details at The Feast.

---
Let's Go Around Town: Keep up with what's happening in the D.C. area anytime, anywhere. Follow us on Twitter and Facebook. Sign up for our e-mail newsletters and find out What You're Doing Tonight with texts delivered right to your mobile phone -- just text DCTONIGHT to 622339 to sign up. (Message and data rates may apply.) Don't forget our iPhone app!