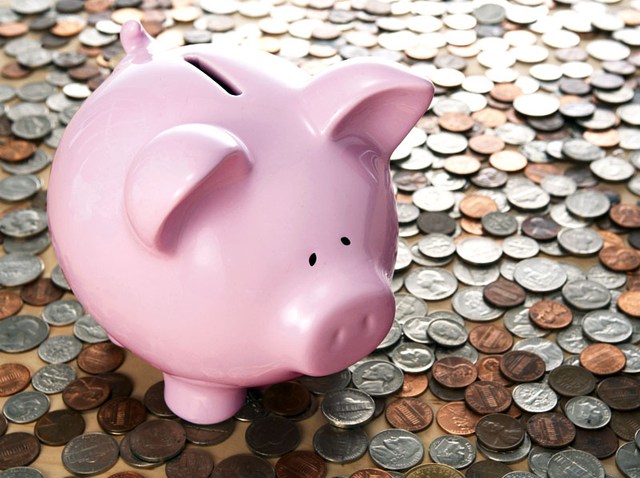 It's the tale of two counties.
Montgomery County's top elected official is telling department chiefs to prepare for another round of cuts, months after a painful struggle to close the county's largest budget shortfall ever.
Meanwhile Prince George's
County Executive Jack Johnson
is proposing pay raises for county employees that could cost $12 million annually, even though the last budget season required cutting school aid, enforced furloughs and the use of one-time park and planning funds to plug an $85 million budget gap.
"The plan, which Johnson (D) submitted to the

County Council

about a week before the Sept. 14 county primaries, would increase pay by 2 percent for about 1,600 nonunion employees beginning in January. Johnson has also set aside $4.8 million to fund 2 percent raises for about 4,400 union workers, although contract negotiations are ongoing.

The increases, which the council will begin discussing on Oct. 6 - when Johnson and five council members are lame ducks - could put pressure on Johnson's likely successor, former delegate Rushern L. Baker III (D), to fund them next year when county revenue probably will remain flat."
On the other hand, Montgomery
County Executive Ike Leggett
directed county department heads to prepare for 10 to 15 percent reductions in the next fiscal year, according to
a report in the Washington Examiner
. Leggett projects the budget shortfall for fiscal year 2012 to be $200 million or more, depending on income tax returns and other variables.