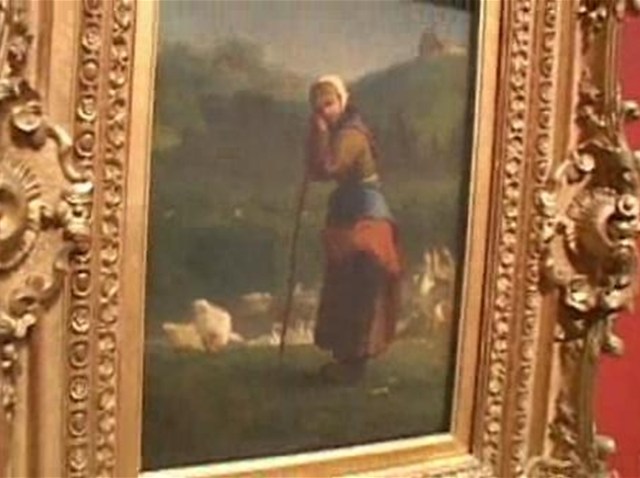 Those of us who have not yet had a chance to appreciate the "Turner to Cezanne" exhibit are in for disappointment. The Corcoran Gallery of Art has unexpectedly closed the exhibit due to trouble with the museum's new climate control system.
"Turner to Cézanne: Masterpieces From the Davies Collection, National Museum
Wales
," opened in January to favorable reviews. The half-billion-dollar exhibition contained paintings rarely seen outside
Europe
and was not scheduled to close until April 25. However, the collection did not open Wednesday after the staff decided, in an unusual meeting late Tuesday evening, that air-handling issues for the space needed to be corrected immediately,
according to the Washington Post
.
Climate control is a primary consideration for museums because changes in temperature and humidity can cause grievous damage to works of art. However, the exhibit does not appear to have suffered.
"There was no damage done to the art. The decision is completely precautionary,"
Kristin Guiter
, a spokeswoman for the Corcoran,
told the Post
. "We had some issues with the new air handler, the one providing the heating and cooling to the gallery. The levels were fluctuating."
Those fluctuations, she said, occurred within an acceptable range of variance, but the staff decided not to risk any problems.
The three galleries that contained the exhibit were the only ones affected by the climate control issue, Corcoran officials said. The rest of the museum remains open.
Copyright AP - Associated Press