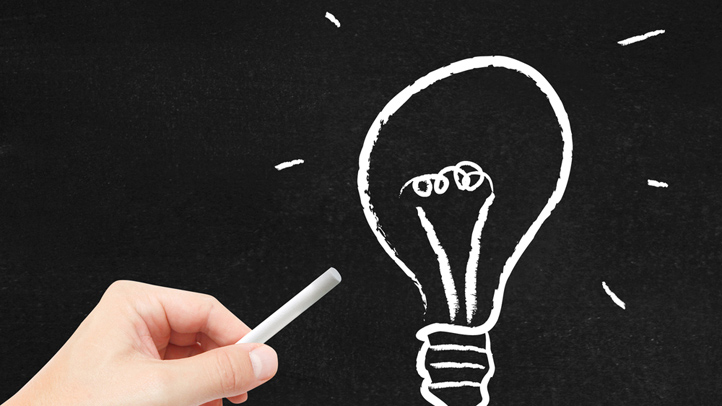 Hey, geniuses -- here's a brain teaser for you.
Are "smart" and "most educated" the same thing?
Bethesda came in at #1 on the Business Journals' list of what it's calling the smartest communities... but it probably wasn't very smart (see what we did there?) of the Journals to say it was ranking the smartest communities, when it actually was determining the most educated.
Looks like someone didn't finish grad school!
The Journals looked at places with populations between 50,000 and 99,999. (So if you're a resident of the District or Arlington, rest easy -- it doesn't mean you're not special. You're simply a big fish in a big pond.)

The study used a five-part formula, determining scores on the percentage of adults (ages 25 and older) at each level of a five-rung educational ladder:
Dropped out before high school graduation
Stopped at high school diploma
Stopped at associate degree or attended college but stopped without any degree
Stopped at bachelor's degree
Earned graduate degree and/or professional degree
This actually all sounds like something folks in Snoburbia would do -- because these aren't necessarily the smartest people, they're simply the most educated. And in Bethesda, home to the National Institutes of Health, and located in a region of law firms, think thanks and government jobs, of course those residents are going to be well educated.
In case you're curious, Chevy Chase topped the list of "smartest" small communities (those with a population between 1,000 and 9,999 residents).
But according to this study's standards, someone like those dropouts Bill Gates, Steve Jobs and Frank Lloyd Wright wouldn't be considered very smart.
---
Check Out the Scene: Keep up with what's happening in the D.C. area anytime, anywhere. Follow us on Twitter and Facebook. Sign up for our e-mail newsletters.