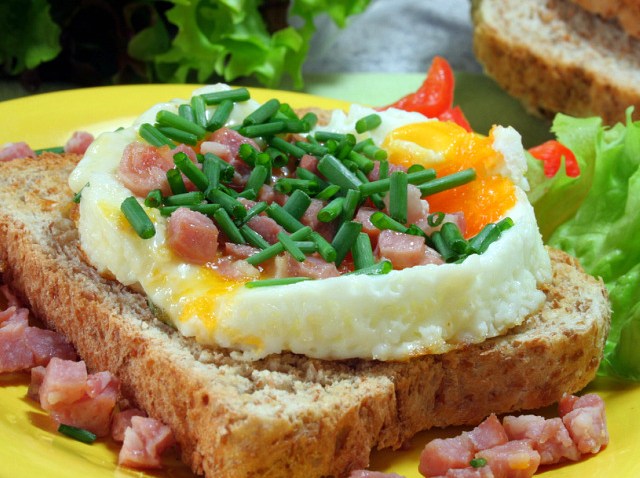 Adams Morgan is a great neighborhood for creating hangovers, but what about Sunday mornings when you're just ready to get rid of them? Dupont's always been a good brunch destination, but plenty of spots these days are making your hangover cure affordable. Cue the under-$20 brunch!

If you have a taste for steak and eggs, head to Scion (2100 P St. N.W.) for contemporary American cuisine with an Asian flair. Their cinnamon vanilla French toast is a big hit. Need something more spicy than sweet? Go for the wasabi Caesar salad. Whatever you choose, it comes with a free fresh fruit buffet.

Nearby at Firefly (1310 New Hampshire Ave. N.W.), they cross comfort food and a great atmosphere, with the floor-to-ceiling firefly "tree" as the focal point of the spot. Our recs: the seared yellowfin tuna BLT or the Sun's Special, which includes a mushroom cheddar omelet. And then there's the unlimited $1 mimosas. (Yeah, we thought you might like that.)

For an organic brunch in Dupont, take a look at D.C. Bread & Brew (1247 20th St. N.W.). Noted by dinegreen.com as a certified green restaurant, D.C. Bread & Brew prides themselves on using all natural ingredients. Start your dining experience with a roasted tomato or mushroom-and-brie soup. Create your own omelet with a vast array of veggies or choose from their vegan menu (go for the vegan pancakes). Finish it off with a cup of rice pudding.