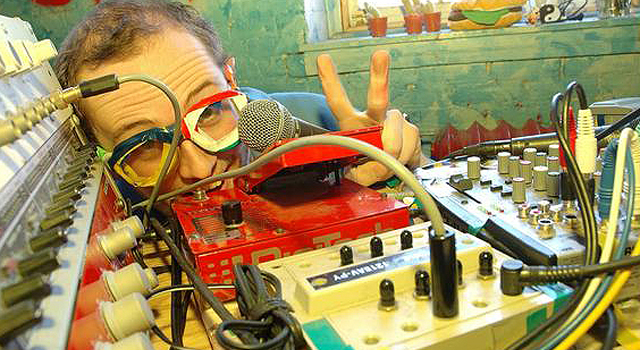 Dan Deacon fans planning on hitting the 9:30 Club Sunday night should consider fueling up at Duffy's beforehand.
From 4 p.m. to 7 p.m., the city's best wings will be free, as will the sinful dogs. Plus, Guinness pints and PBR tallboys will be served for $2 apiece. It's all part of Duffy's Third Anniversary Celebration.
Doors for Deacon are at 8 p.m., so those of you not accustomed to pre-partying at Duffy's before your concerts should pick this show as your initiation. Get gassed and oiled before stumbling across the street in perfect spirits for the show.