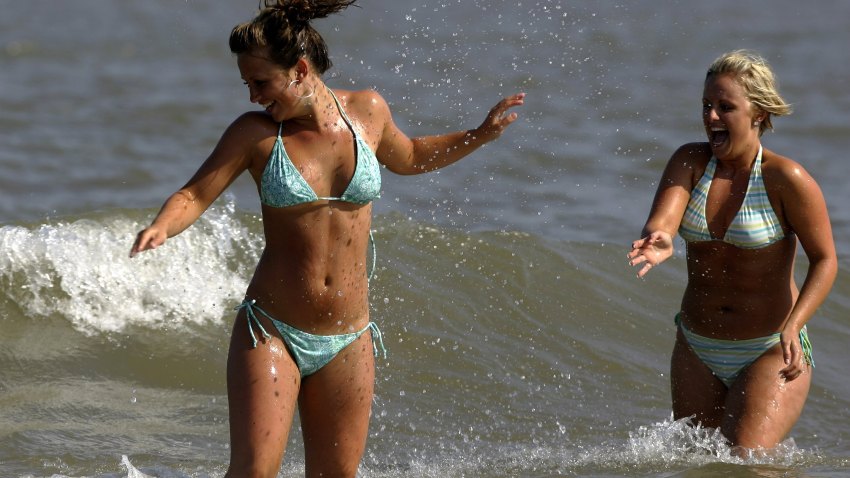 Do you love weekend trips to the beach, but hate the traffic getting there? Well, you may be in luck!
The Washington-based bus company DC2NY is going to start offering service from the District to Rehoboth and Dewey beaches in Delaware. The new service will start Memorial Day weekend, and buses will run on Friday, Saturday, Sunday and Monday.
"Everyone we've talked to, including civic leaders, believe that the service will be a big success as it is one of their favorite destinations, and where everyone agrees that the fewer cars on the road, the better," said Richard Green, CEO of DC2NY.
The DC2NY buses pick up in two spots -- Dupont Circle and Union Station. In Rehoboth, DC2NY will drop off passengers behind the Rehoboth fire station near the town's recycling center. In Dewey, DC2NY will pick up and drop off passengers at the landmark Lighthouse and Que' Pasa restaurants at Ruddertowne.
You can also keep yourself entertained during the three-hour drive. The buses offer free wi-fi access and electric outlets. For more information on schedules and fares, visit www.DC2NY.com.