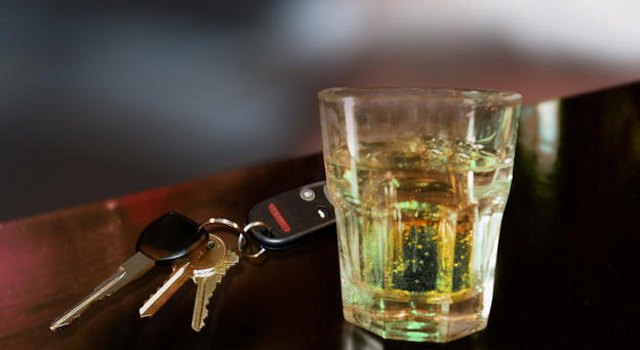 With the holidays here, you might be partying it up, but make sure you do it responsibly.
The Washington Regional Alcohol Program is offering free cab rides home in case you over-indulge. Just call 1-800-200-TAXI or #8294 (TAXI) on your AT&T wireless phone. A cab will take you home for no charge -- up to a $50 fare.
The free rides are only available by calling the special numbers. Don't expect a free ride from a cab you hail on the street, and don't expect one if you call a cab company directly.
The program runs from 10 p.m. to 6 a.m. each night until New Year's Day. You must be at least 21 years old and live in the D.C. area to take advantage of it.
And again, we can't say it enough: If you're not going to be sober, at least be safe. Don't drink and drive.
For more information on the program, visit http://www.wrap.org/soberride/.