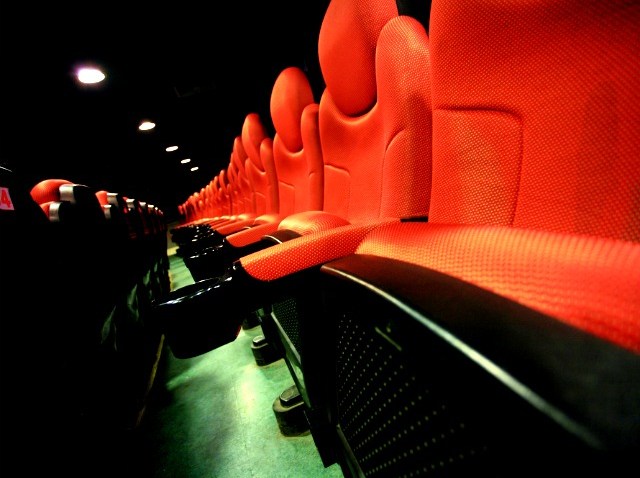 Need a backup plan in case your power goes out again? We've got a way to keep you out of your cold, dark house for at least a day. This weekend kicks off the fifth annual AMC Best Picture Showcase.

This is not your average movie marathon. Film lovers will have an opportunity to watch all 10 of this year' Best Picture nominees.

But that's not all -- AMC Georgetown is one of only 15 theaters in the country where the truly brave can actually see all 10 films in one sitting. The theater will host a 24-hour movie marathon on Saturday, Feb. 26.

Of course, the less stalwart can split up their viewings into two separate Saturdays, Feb. 19 and 26. Two-day passes are $60 and include all 10 movies on adjacent Saturdays. (A one-day pass is $35 for five movies.)
The 24-hour movie marathon passes are $50 for all 10 movies on Feb. 26. Dress comfortably! Maybe bring that airplane neck pillow that everyone makes fun of you for. (Just sayin'.)

Guests will be given a variety of gift card packages and goodies with each of the different passes, up to a $20 gift card for the concessions stand.

The nominees this year are:
Black Swan
Inception
The Kids Are All Right
The King's Speech
True Grit
Twenty-four hours of movies in a toasty warm theater? We can't think of a better way to avoid this bitter cold weather.
---
Fan, Follow and Text: Get the latest from NBCWashington.com anytime, anywhere. Follow us on Twitter and Facebook. Sign up for our e-mail newsletters and get breaking news delivered right to your mobile phone -- just text DCBREAKING to 622339 to sign up. (Message and data rates may apply.)