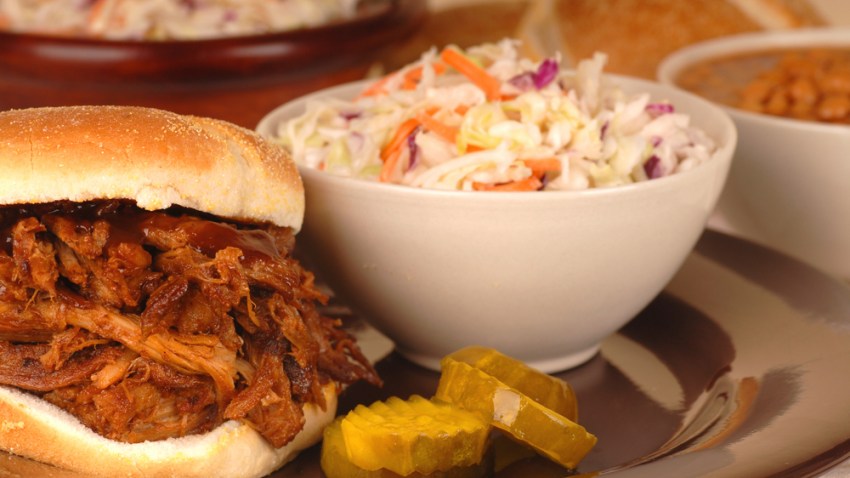 The largest barbecue festival east of the Mississippi, and it's only $2 per person daily?
Check and check. The ninth annual Pork in the Park National BBQ Cookoff serves up a weekend (April 20-22) of barbecue cookoff competitions, live music and special events at Winterplace Park (6737 Blue Ribbon Road, Salisbury, Md.), about 120 miles southeast of D.C.
'Cue competitors at the event will vie for a portion of the $20,000 cash prize and of course bragging rights to being the best darn barbecue cooks in the region. (And the $20,000. Did we mention that?)
You'll also get the chance to vote in the Eastern Shore best wings contest. And since you want your vote to really matter, you'll have to be super dedicated in trying them all, right?
A variety of local brews and wines will be available for consumption, along with chicken, ribs and of course pork and beef barbecue to nom on during the festivities. A mechanical bull, cornhole tourney and children's rides round out the event.
Hours are as follows:
Friday, April 20: 4-10 p.m.
Saturday, April 21: 10 a.m.-10 p.m.
Sunday, April 22: 11 a.m.-5 p.m.