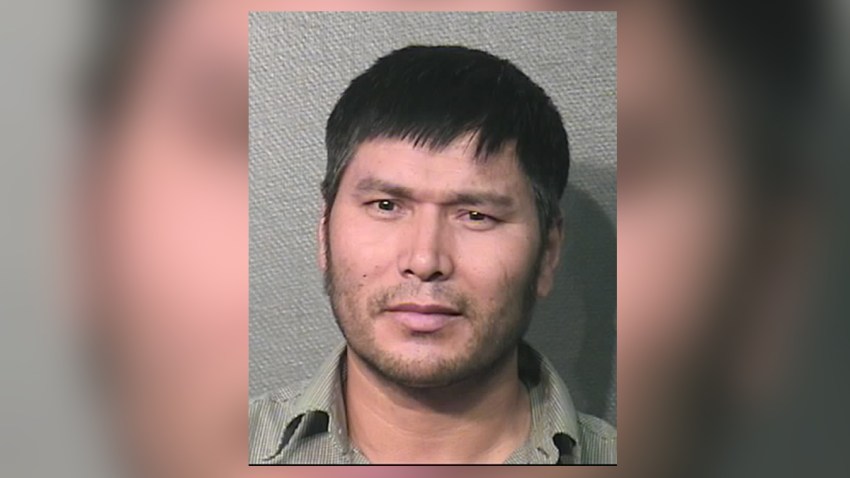 The National Portrait Gallery's presidents exhibit is undergoing a major renovation -- but visitors can see a special temporary addition in the meantime.
Two portraits of former President Barack Obama will be unveiled in the temporary "America's Presidents" exhibit Friday. You can check it out in the temporary space until Sept. 4 when the exhibit closes for its last phase of remodeling.
Artist Chuck Close used two large-format photographs of Obama to create double portraits. The portraits are in a temporary installation on the museum's second floor.
The temporary exhibit will also showcase "Hindsight Is Always 20/20" by contemporary artist Luke DuBois. DuBois created "word clouds" with words and phrases from the state of the union addresses of 41 presidents ending with George W. Bush.
Renovations are set to be completed by Sept. 22 and the permanent "America's Presidents" exhibit will feature interactive touch screens for visitors to learn about each president.
You'll also get to check out the portraits with better lighting, paint and graphics. The museum is adding new labels and wall texts to go with the photos as well.
The National Portrait Gallery said an official portrait of Obama will be added to the museum's collection when it is complete.
"America's Presidents" is the only complete collection of presidential portraits in the nation outside the White House.